Increasing time spent with news content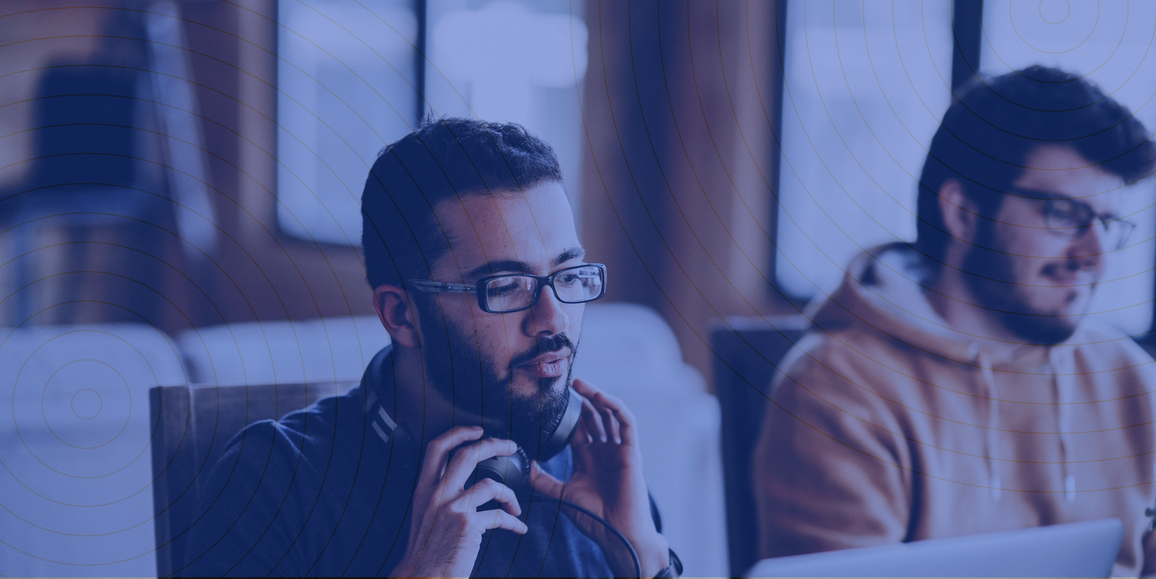 We live in an era of overwhelming opportunity, choice and diversity. Time is our most precious resource whilst making the best use of that time is a primary focus. Gone are the days of print and with that predictable news routines.

News consumers are demanding news be served to them where and when they need it, otherwise, they simply move to another publisher that provides the format that fits with their media routine.

Providing every opportunity to engage a reader must be a priority, whether that be in audio, or through channels such as Apple News, Instagram and Snapchat. However, producing audio can be a complicated matter, particularly in large newsrooms where strategies need to be co-ordinated, resources managed and voice artists hired.

At SpeechKit we've made it our focus to provide a seamless transition from text to speech, providing readers with every opportunity to engage, whether they are at their desks, or out and about. And in doing so we've opened up new time that used to lay dormant. No need for new strategies or budget planning - just improved results and happy listeners.

Text-to-speech, or TTS, engineered for news, instantly converts news updates into audio content that can be digested on-the-move, dramatically increasing the reader's propensity to engage with that content.
Over the past few months, we've run a few reports on how well this new format actually improves reader engagement. The results have been staggering. On sites that employed audio over the three months, vs those that didn't, total combined time-spent on those sites increased 8%.

News, read aloud, on-site and in-app, allows readers to pick up where the left off, whilst getting on with their days. Opening up incremental opportunity to engage with newsreaders at times previously unattainable whilst improving the commercial health of news content.  

Increasing time spent with news content is critical to getting the maximum return on digital advertising and for making the most of quality journalistic efforts. Adding audio to every news story gives your audience every opportunity to engage with that content.

To get started with audio versions, read aloud, head to SpeechKit and start an account. We work with publishers large and small and have built an audio toolkit that works with modern publishing technology, which includes a WordPress plugin.

For any questions on this or anything else, reach out via [email protected] or get us on Twitter @SpeechKit_io.




Sign Up